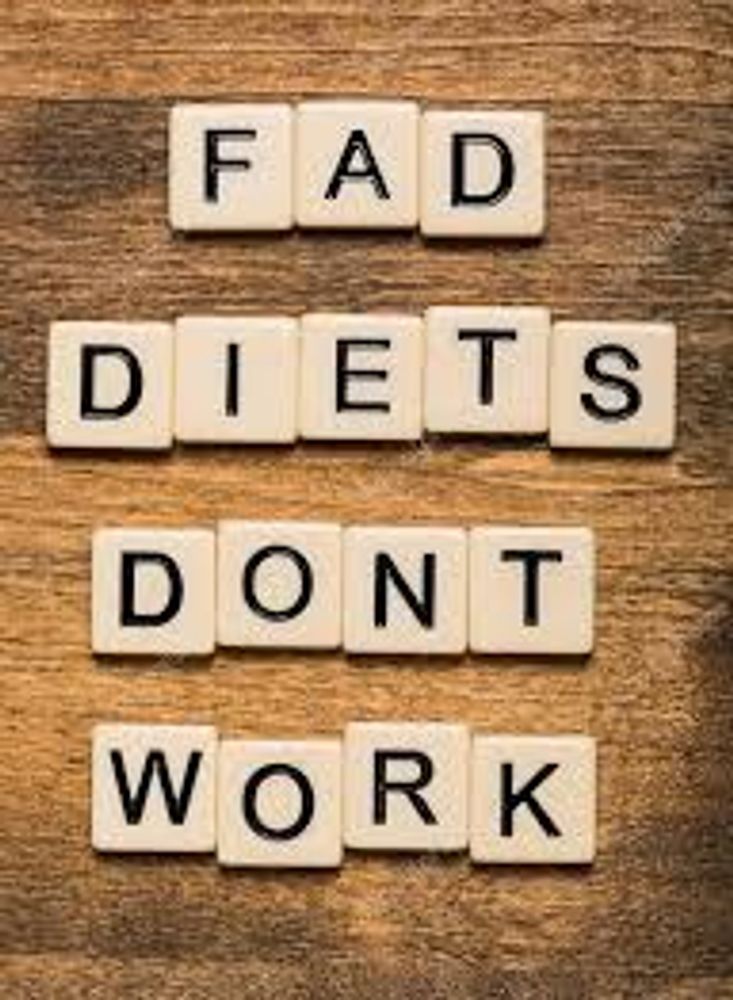 My passion is helping people with weight loss through a healthy lifestyle. I don't believe in diets, I believe in "embracing health" and the weight loss will surprise you.
Feel good, look good & lose weight
I will teach you how small changes will lead to massive gains; better sleep, more energy, alertness, glowing skin and weight loss.
My journey is not unlike yours. I was overweight, had brain fog and was on medication. I spent years studying natural remedies, worked with a holistic healer, went back to school to earn my degree in health coaching, today I coach NFL cheerleaders, executives, soccer moms and people just like you.
I want to help you realize your dreams
Love, Rebecca "Health Coach Diva"